Solutions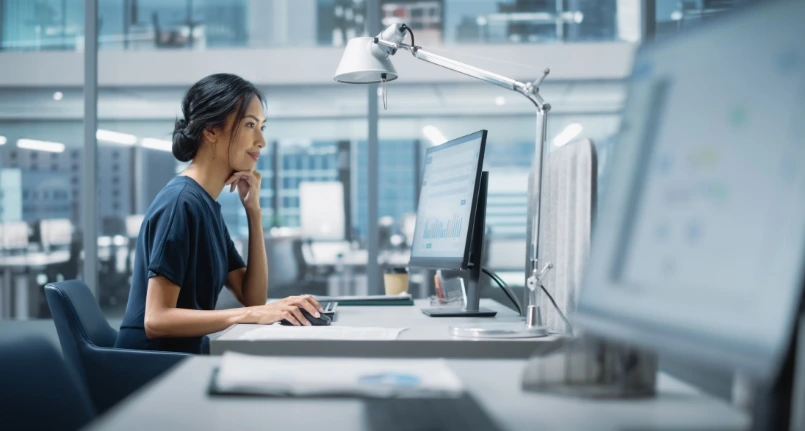 Each solution is unique
Each solution is unique, tailored to the specific needs of the business partner.
Digital transformation always begins with individual transformation - acknowledging the need for modernization, aligning with current business standards, and making the decision to integrate digital processes into workflows.
That's why every digitization solution is born in partnership with the client and implemented through close collaboration between Zipper's experts and the project beneficiary.
Point Solutions versus
Complete Solutions
Document workflow automation solutions are calibrated based on numerous factors and carefully planned to ensure successful implementation and deliver expected results in the shortest possible time.
Regardless of the scope of the created solution, Zipper's specialists provide consulting and personnel training services within the company, ensuring continuity in the proper project management.
Digital transformation involves the continuous streamlining of processes; therefore, the proposed solutions can address specific issues but are always integrated into a long-term development plan, allowing for further optimizations and enhanced performance at each transformation stage.