The digital transformation of companies and institutions means increased performance in every area of business by unlocking development potential.
With us, every company can be more efficient, advanced, truly high-performing!
Who we are
We are a team of experts who bring together all the necessary skills, infrastructure and resources to support companies at every stage of digital transformation.
details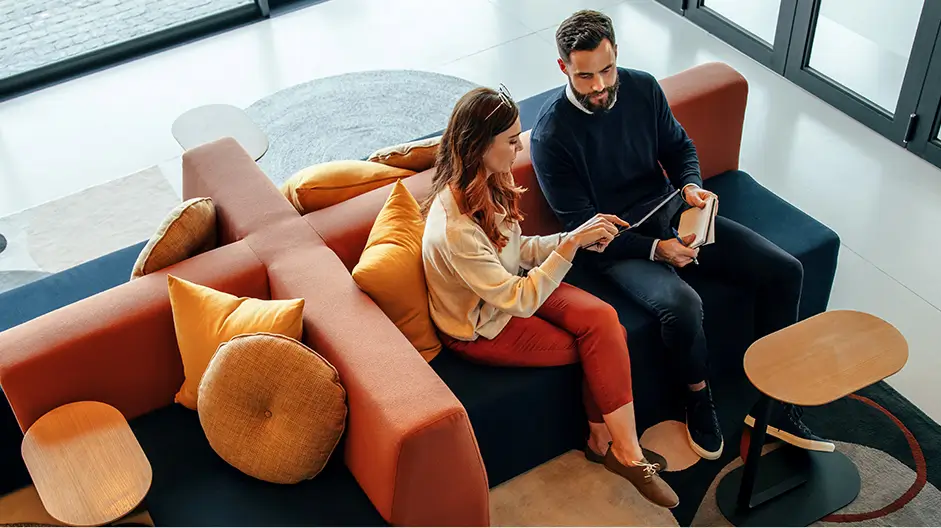 300
satisfied clients nationwide
5
countries where we successfully operate
28
million euros revenue in the last year
80
million annual communications
Team
People are the most valuable asset. Their training, ambition and passion are the driving force behind ZIPPER.
We believe in the value of talent and cultivate each individual's ability to develop their skills, become leaders, and spread the ZIPPER spirit within and outside the company.
Meet the executives who oversee key departments of the company.
details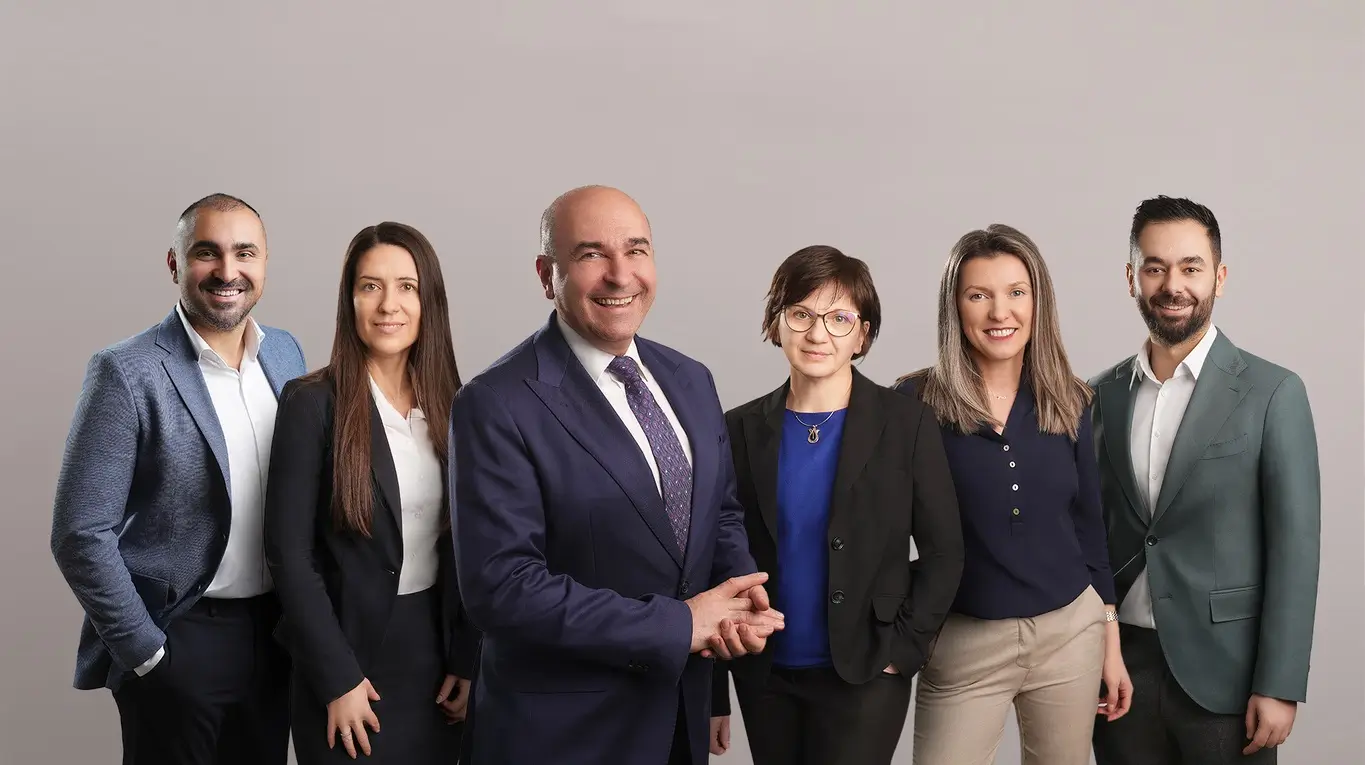 Client testimonials
Digitization and digital transformation solutions can be efficiently implemented with the help of a trusted partner. We found the ideal partner in Zipper, with whom we smoothly carried out the two major stages of the process: digitization of all documents and construction of the digital archive management information system.
We are extremely proud that we managed to lay the foundations of this modern administration system because the expected results are already visible: the time for granting public services is significantly reduced, information exchange between departments and other subdivisions of Chisinau City Hall or other institutions is easier, data security is enhanced, and maintenance and operating costs are lower.
Mihaela Sultan, Head of Infrastructure Directorate at Chisinau City Hall